We help you rank higher in google

Search Engine Optimization (SEO)
We help you naturally boost your rank in Google using proven tactics. Depending on you industry, ranking highly could take more time.
Use digital advertising to jump to the top of search engine results. This quick ranking strategy does charge you every time someone clicks your ad.

Search engines love fresh and relevant content optimized to you specific keywords. We utilize your industry knowledge to create great web content.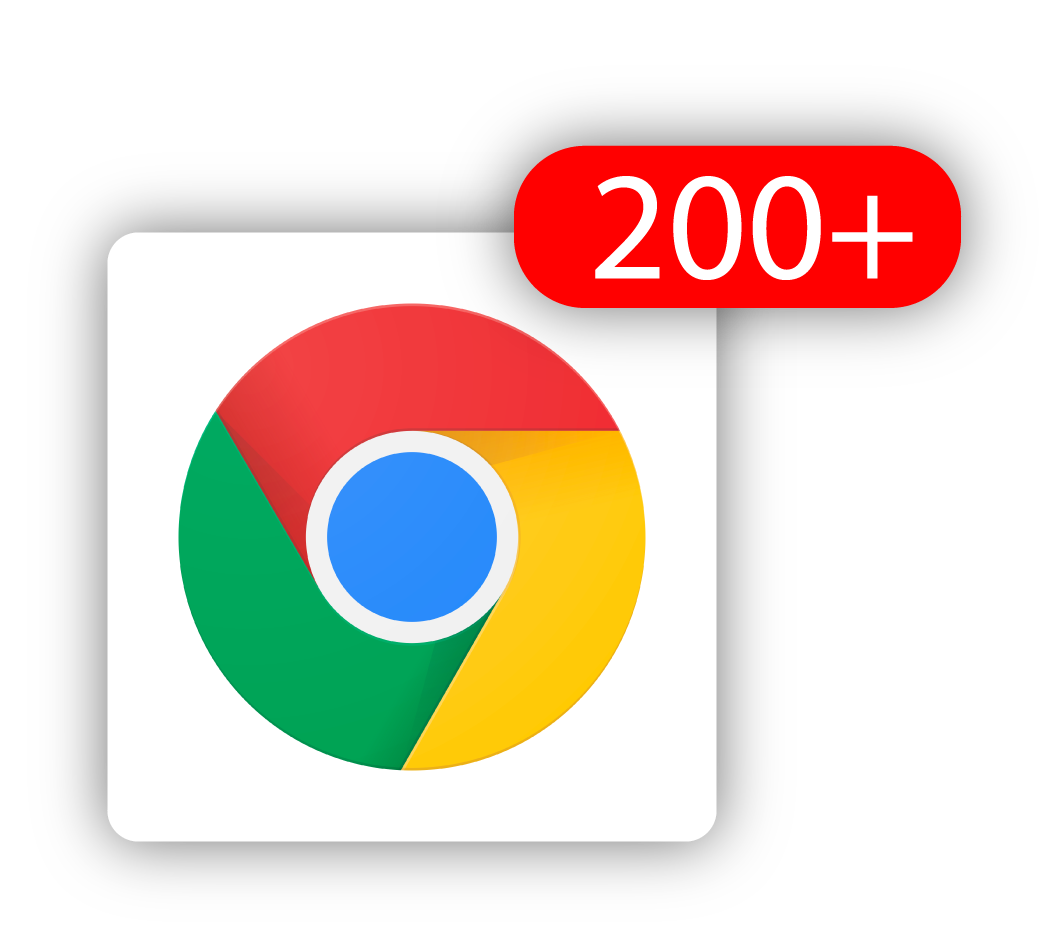 Google changed the algorithm determining how websites rank over 200 times last year alone. We build websites that are Designed to keep up with their ever changing needs. It is much more complicated than that, but we wont bore you with the details.
We would love to partner with your business to help it grow